Outdoor Lighting
Outdoor Lighting is one of the best ways to enhance the characteristics of your Denver home by adding accents and highlights to various areas. Lighting is not a quick and simple process but more of an art and something that we take personal pride in. Most companies will come out and put up a kit that looks nice and leave. We install your lighting and then come back at night to make adjustments or work with our clients to perfect the low voltage lighting look and feel they desire.
Our LED lighting systems offer products made in the USA and backed by one of the best warranties available.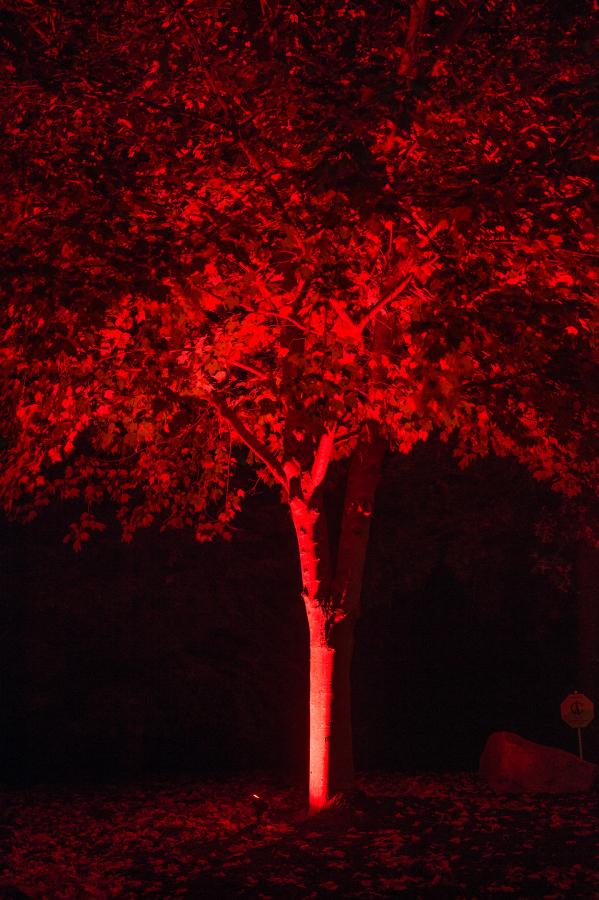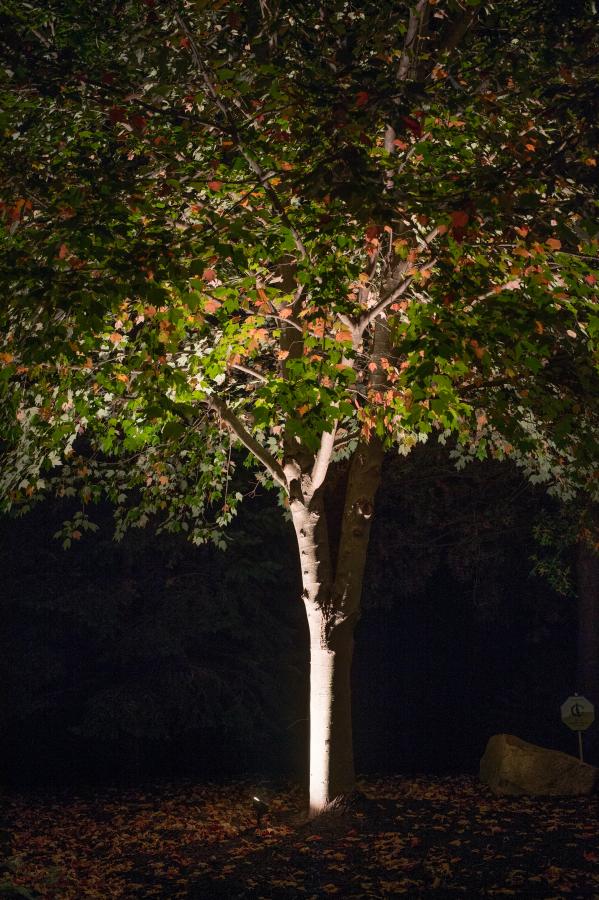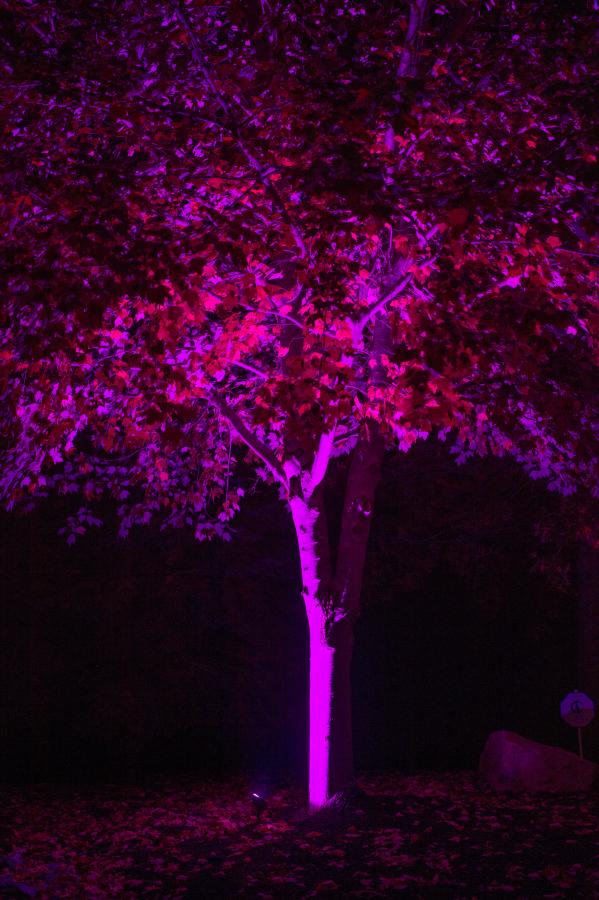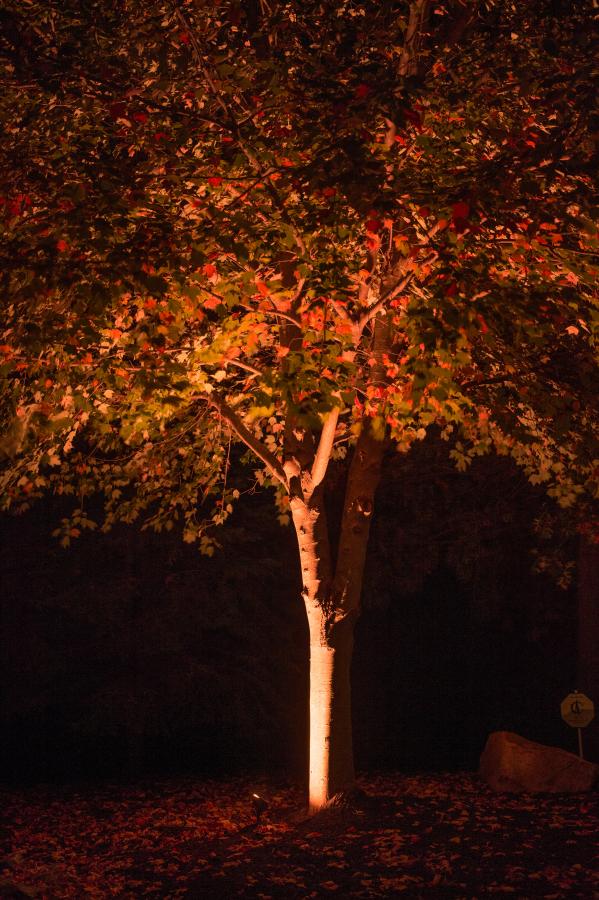 *We Now Offer color changing fixtures controlled by your smart phone or device! Create a pattern or see up to 30,000 different colors in the spectrum. Decorate your home for the holidays and make the lights move to the music with the touch of a button!