In Memory
---
By Courtney Stasiewicz - September 24, 2015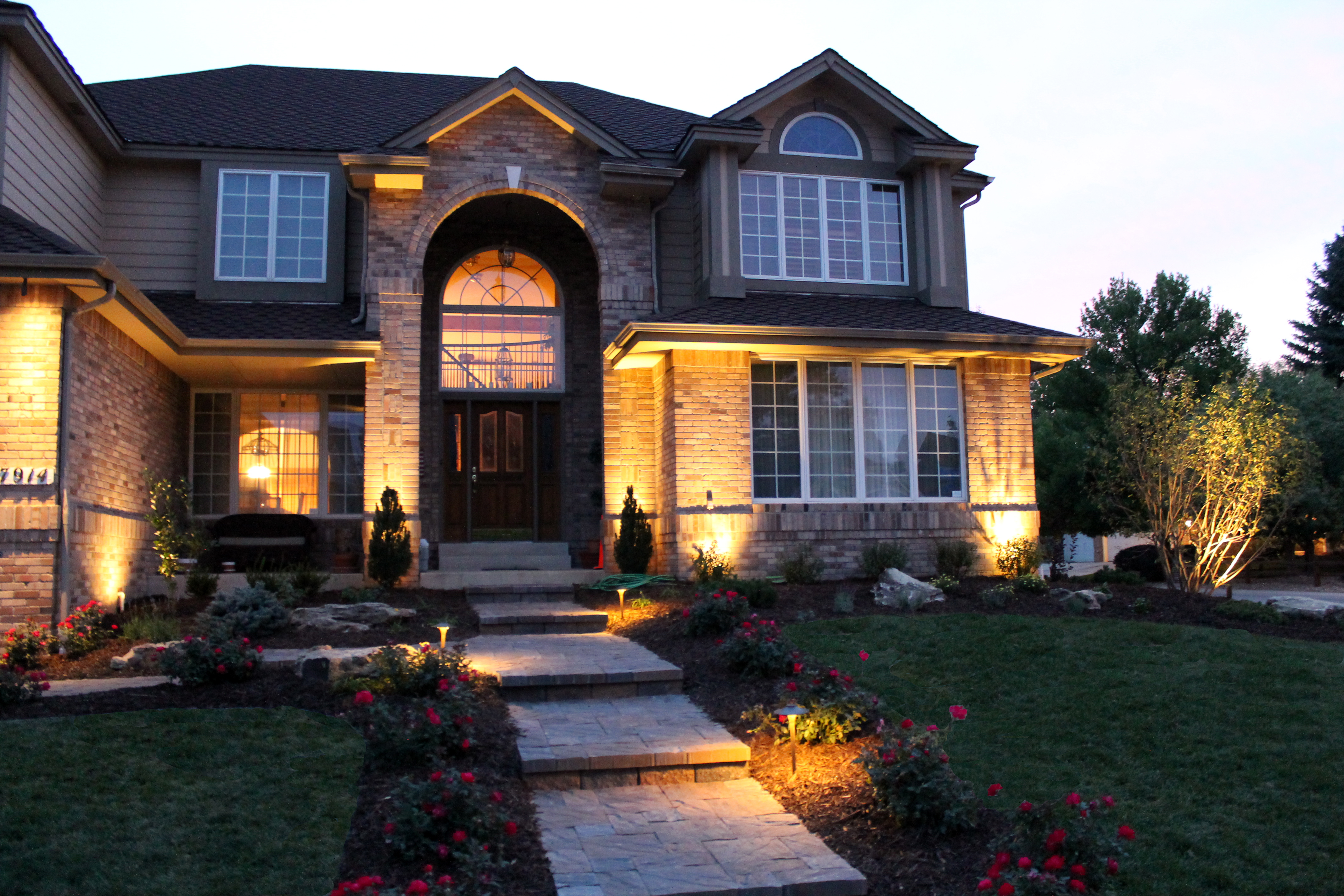 Earlier this past week, Landscaped Retreats finished a pretty big residential job. Our wonderful clients, Don and Denise, were there every step of the way as their front yard changed drastically. The first big change was taking out the overgrown spruce from the corner of their home. Once this was down, the view of the home changed dramatically. The entire front of the house was opened up and it appeared much bigger than it had before. The next big change was adding a walkway that went straight from Don and Denise's front door down to the sidewalk. Suddenly their house became more inviting, and it no longer blended in with all of the houses around it--their home and front yard now popped. The last thing to change were the plants. This added burst of color was the icing on the cake. Don and Denise were overjoyed with this new change to their home.
Unfortunately, Denise never got to see the final product in person. After years of battling a debilitating illness, she passed away just before the finishing touches were put on her dream front yard design.
We would like to dedicate our work and this design to Denise. We hope that this beautiful change to your home brought you joy and happiness while you had the chance to see it. You were an incredibly strong and courageous woman, and everyone at Landscaped Retreats who got to interact with you always had the most wonderful things to say about you. We will miss you deeply.
Go Back