Winter Storm Incoming
Are you prepared?
---
By Brendan Zarnoch - January 29, 2016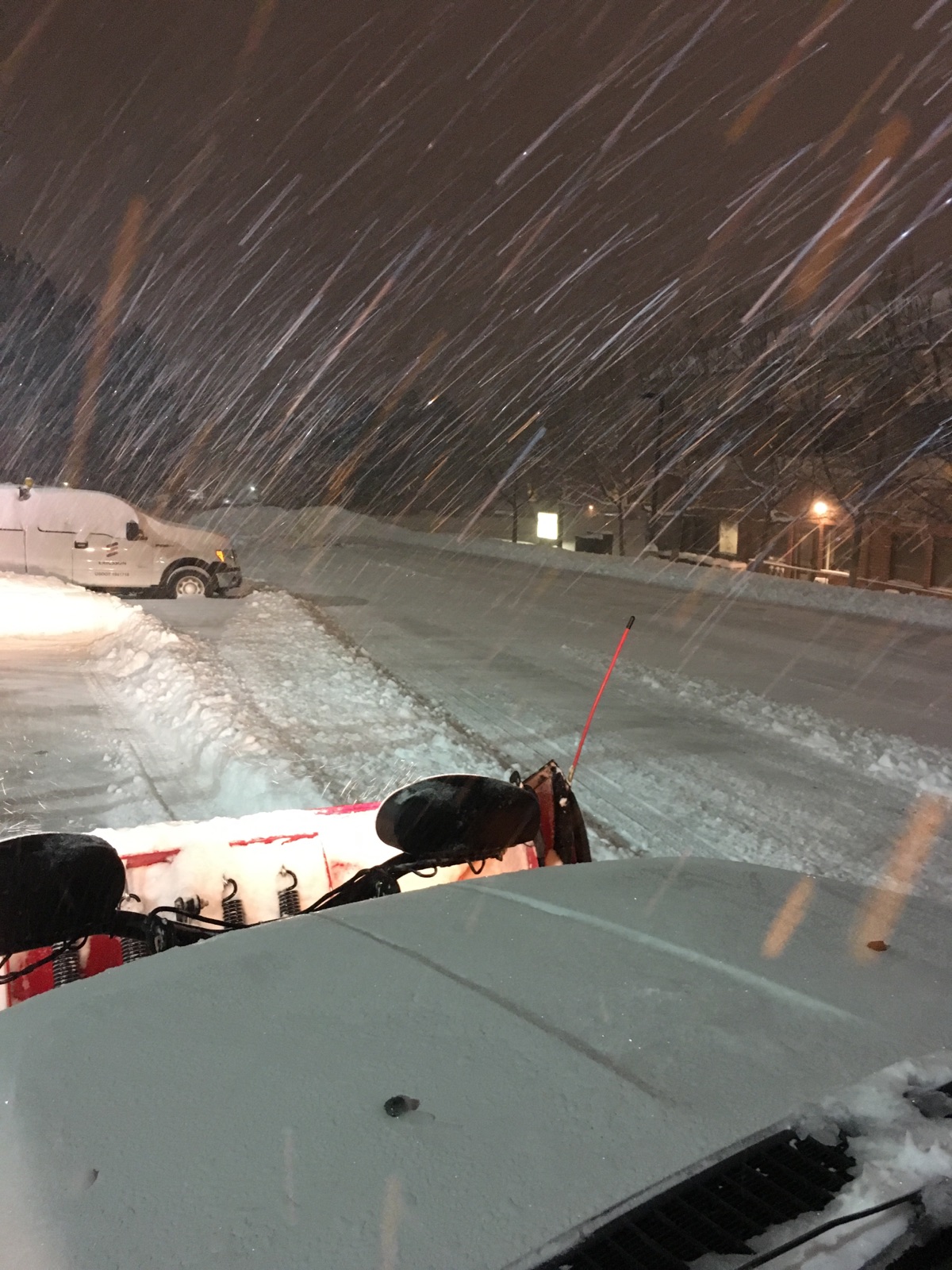 As most of you know we are expecting 1-2 feet of snow Sunday-Tuesday, we will be out in full force with multiple crews running day and night. You can expect us multiple times throughout a storm like this as we have to stay on top of the snow depth. If you haven't signed up for our residential or commercial snow removal give us a call before the storm starts as it's difficult to plow at the end of such a large snow fall. Please be patient as we will also be fighting everyone who thinks they need to be at work on monday. We won't forget about you! We recommend staying home and keeping warm.
Go Back