What Yard Work You Can Do in the Winter to Improve Your Landscape Design This Spring
---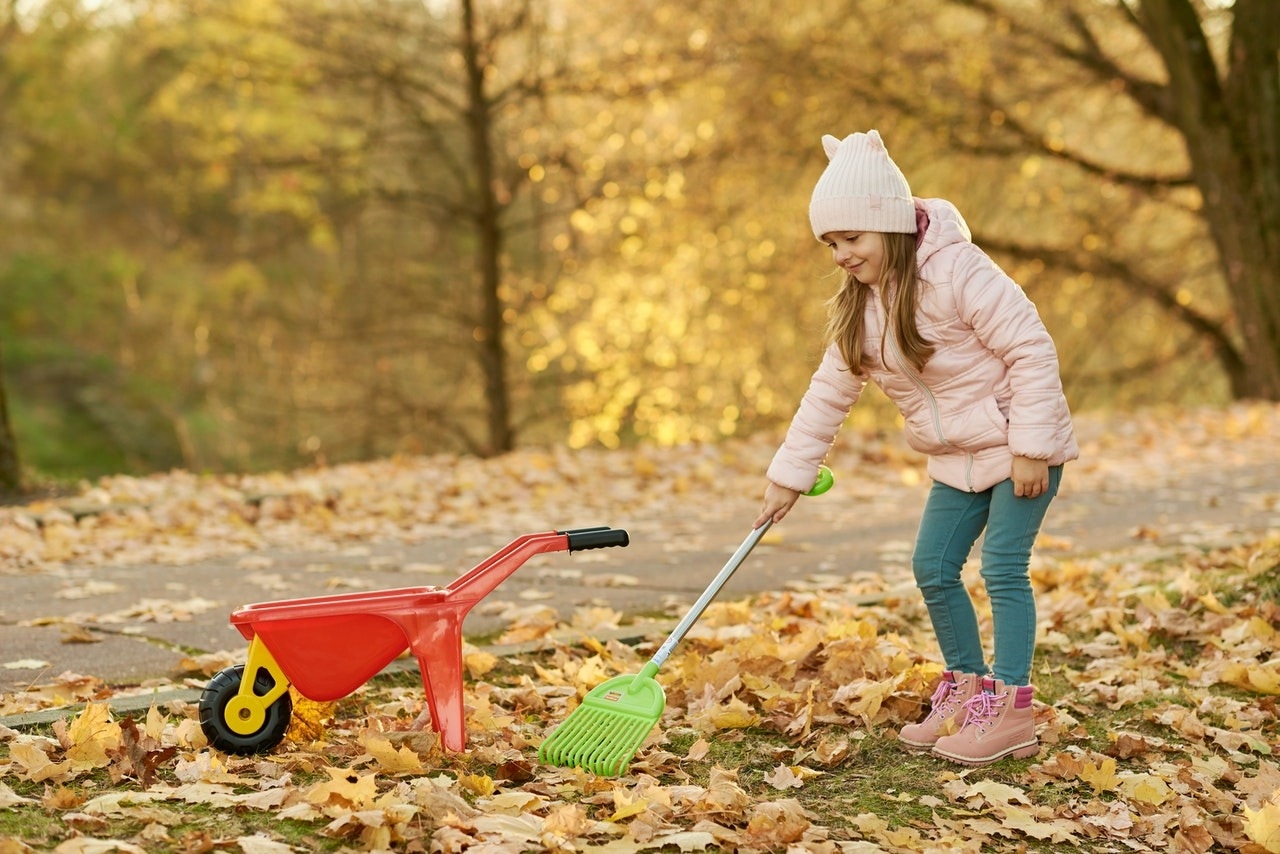 Denver's relatively mild winters mean it can be a great time to work in your yard. Although we often get our heaviest snows in the spring, these storms can wreak havoc on your landscape. Doing some work this winter can go a long way in protecting your plants, trees, shrubs, and lawn from snow, ice, and cold temperatures.

Landscape Project to Work on This Winter
Here are some ideas on how you can spend the next sunny Saturday afternoon this winter:
Rake leaves and remove debris. High winds can blow leaves and other debris into your yard. Left unraked, dead leaves can be harmful for your lawn—especially if you are trying to grow new grass. Too many leaves can smother your lawn and stunt its growth.  
Keep grass short. During the spring, summer, and fall, lawns should be kept to about 3 inches to 3.5 inches, but your last lawn cutting of the season should keep grass at about 2 inches. This can help protect new growth; it can also deter pests from feeding on your lawn. (For more tips on helping your lawn survive the winter, read Winter Lawn Care Guide.)
Aerate and fertilize your lawn before the first deep freeze. This sets your lawn up for successful growth once the weather turns and your lawn is out of the dormant stage.
Apply a fresh layer of mulch around trees, plants, and shrubs. This will protect roots underground, and it can also control erosion and water loss. During the winter, you should have about a 2-inch protective layer of mulch.
Prune the plants around your yard. This is the best time for pruning in Colorado. Do it well before spring growth begins. This means that the "wounds" created by pruning are only exposed for a short time before new growth starts.
Protect plants and trees against water loss. You can use antitranspirants on plants and trees, especially evergreens, to help reduce water loss from plant leaves. You might want to consider using burlap to protect evergreens from harsh winter winds.
Take precautions against ice and heavy snow. If you have branches that are susceptible to have snow loads, tie them together. Be sure to gently remove snow from those branches you can reach after a heavy snow—especially heavy spring snow. Brush snow from branches rather than shaking it off; shaking can break the branches themselves.
Apply wire mesh around the base of young trees and shrubs. This will protect them from potential damage from pests.
Call Landscaped Retreats for Help With Your Winter Lawn Care
Are you ready to get started on your backyard cleanup this winter? Call the professionals at Landscaped Retreats and let us help. We can work with you and get your yard cleaned up so you have a clean canvas to work with this spring. Take a look at our
completed projects
to get some inspiration, then give us a call! We offer a wide array of landscape design services to our customers all over the South Metro Denver area.
Go Back